Camp Matoaka
New Construction
Our work at this all girl's camp includes this beautiful, 8500 sq ft, modern performing arts theater, maintenance and storage building and multiple camper and staff cabins. Also included, was a custom seasonal sprinkler system. All work done at this camp followed current life safety and ADA codes and requirements, which include handicap accessible bathrooms, entrances and seating within the theater.
Scope of work:
Manage and complete projects for this ever improv- ing summer camp. Continual improvement of the quality and construction of current facility. Example: 500 seat Performing Arts Theater built to reflect the high standard of this nationally recognized local camp.
Total square feet:Range of 200 to 8500
Time to completion: 42 Days
Construction Team:
General Contractor: SD Construction
Earth Works: William Mushero Inc
Concrete: Dixon Construction
Electrician: Quality Electric
Plumbing: Bickford Plumbing and Heating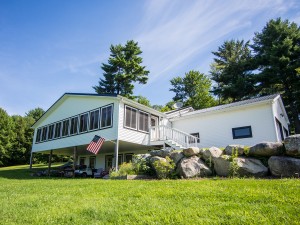 Lake Front Renovation
Complete Remodel of old cottage to modernized year-round home.  From old to new in 8 weeks!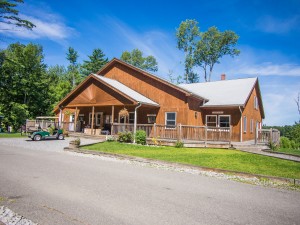 Camp Manitou
Ongoing Construction at this ever growing summer camp.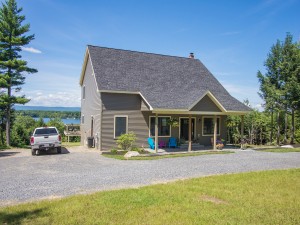 Ridge Lake Home
The client's architectural plans were used to build an energy efficient home specific to this young family's needs and budget.