Lake Front Renovation
Addition & Renovation
When the owners purchased this former camp, it was in need of some major updating. A beautiful open concept porch with removable windows was designed and built with the Maine climate in mind. High end finishes, quality materials and unmatched craftsmanship make this lakeside getaway a superb build.
Scope of work:
Addition of closed deck, complete gut and remodal. Kitchen remodel, including purchase and instalation of cabinetry.
Total square feet: 2400
Time to completion: 60 Days
Construction Team:
General Contractor: SD Construction
Earth Works: William Mushero Inc
Concrete: Dixon Construction
Electrician: TMP Electric
Plumbing: Bickford Plumbing and Heating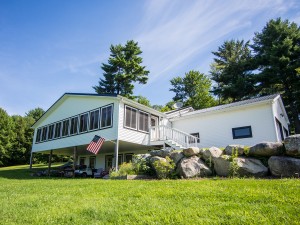 Lake Front Renovation
Complete Remodel of old cottage to modernized year-round home.  From old to new in 8 weeks!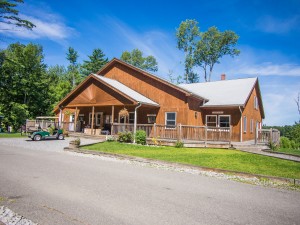 Camp Manitou
Ongoing Construction at this ever growing summer camp.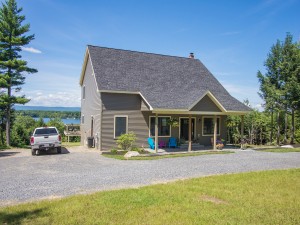 Ridge Lake Home
The client's architectural plans were used to build an energy efficient home specific to this young family's needs and budget.