We are a small business located in Oakland, Maine that mostly caters to the central Maine area. We have grown from a one-man operation (from 1998) into a group of highly skilled and knowledgeable construction professionals. The transition into SD Construction began in 2005 and we have continued to grow, yet retain the personal quality and integrity of a small business.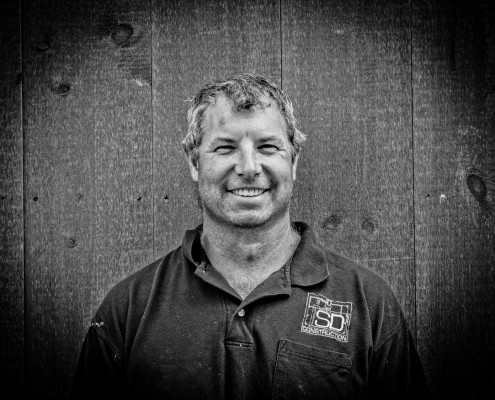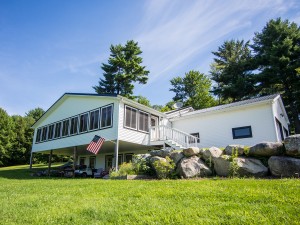 Lake Front Renovation
Complete Remodel of old cottage to modernized year-round home.  From old to new in 8 weeks!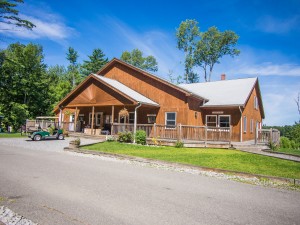 Camp Manitou
Ongoing Construction at this ever growing summer camp.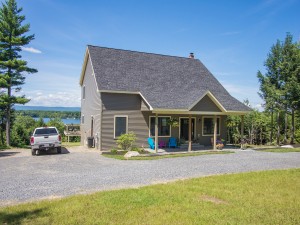 Ridge Lake Home
The client's architectural plans were used to build an energy efficient home specific to this young family's needs and budget.