Ridge Lake Home
New Construction
This stunning home with lake views was built and designed with the client's needs in mind. No detail was left unconsidered in this 3500 sq ft, energy efficient, modern home. A 40ft by 12ft deck on the back side offers views of the lake and mountains. This project was started and completed during the winter months in order to allow the family to move into their new home in the spring.
Scope of work:
Modern home with daylight basement and open raised deck.
Total square feet: 3500
Time to completion: 93 Days
Construction Team:
General Contractor: SD Construction
Earth Works: William Mushero Inc
Concrete: Dixon Construction
Electrician: TMP Electric
Plumbing: Bickford Plumbing and Heating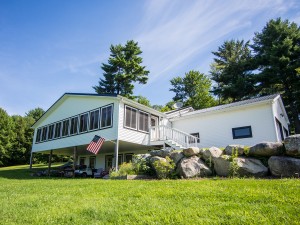 Lake Front Renovation
Complete Remodel of old cottage to modernized year-round home.  From old to new in 8 weeks!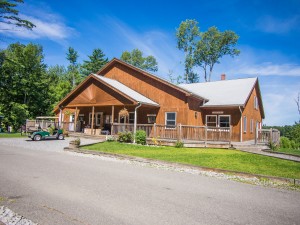 Camp Manitou
Ongoing Construction at this ever growing summer camp.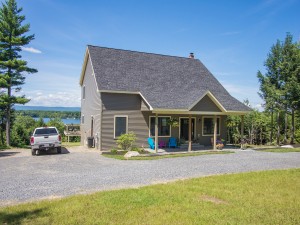 Ridge Lake Home
The client's architectural plans were used to build an energy efficient home specific to this young family's needs and budget.