Camp Manitou
New Construction, Renovation, Additions
Our relationship with Manitou started with a simple renovation of their camp bunks. We've since built three other buildings, including the new construction of a stunning office from where they run this amazing boys camp. The dining hall was renovated and expanded to accommodate an ever expanding class of campers
Scope of work:
Continual design and manage of multiple projects. The challenge in this particular type of work is the time constraints due to the seasonal nature of this camp. Examples of completed projects include new camper cabins, modern infirmary and state of the art office.
Total square feet:Range of 200 to 7000
Construction Team:
General Contractor: SD Construction
Earth Works: William Mushero Inc
Concrete: Dixon Construction
Electrician: TMP Electric
Plumbing: Bickford Plumbing and Heating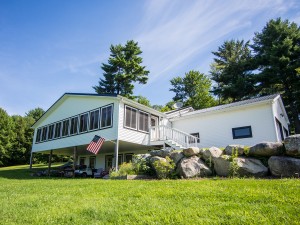 Lake Front Renovation
Complete Remodel of old cottage to modernized year-round home.  From old to new in 8 weeks!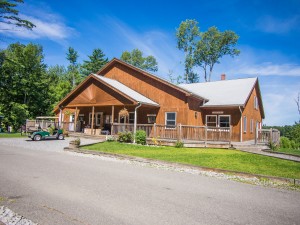 Camp Manitou
Ongoing Construction at this ever growing summer camp.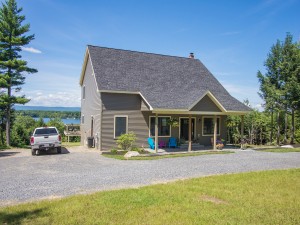 Ridge Lake Home
The client's architectural plans were used to build an energy efficient home specific to this young family's needs and budget.