Big Ol' Barn
New Construction
This 300ft by 110ft modern cow barn was designed and built to meet the needs of a growing local dairy farm. The barn was completed within 6 weeks and done in two stages. The two stages of this build were due to working around the needs of the animals and a working farm. The second stage began once the existing barn was torn down. The animals were then moved in to the completed first section of the barn.
Scope of work:
Large, agricultural housing and feeding facility. Specifically built to withstand the harsh environment due to farm equipment and farm animals.
Total square feet:30,000
Time to completion: 42 Days
Construction Team:
General Contractor: SD Construction
Earth Works: William Mushero and Lloyd Giroux
Concrete: Dixon Construction
Electrician: Wiswel Electric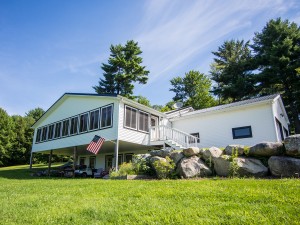 Lake Front Renovation
Complete Remodel of old cottage to modernized year-round home.  From old to new in 8 weeks!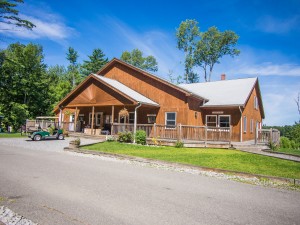 Camp Manitou
Ongoing Construction at this ever growing summer camp.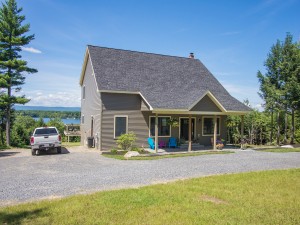 Ridge Lake Home
The client's architectural plans were used to build an energy efficient home specific to this young family's needs and budget.