Flexible and Responsive Services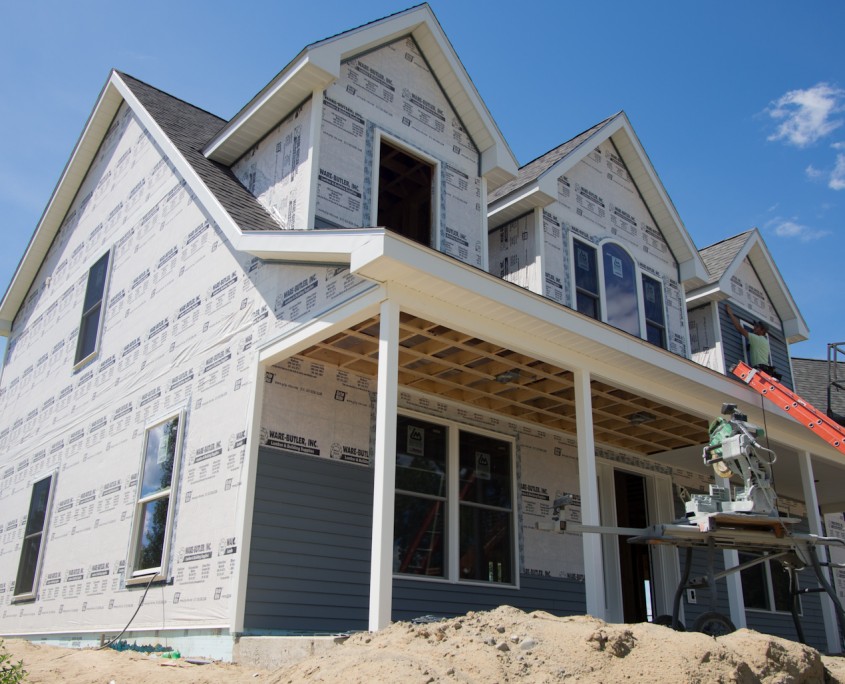 From large scale new construction to small renovations, SD Construction can make your vision a reality.
New Construction
Renovations
Large Scale Agricultural Buildings
Residential
Industrial and Commercial Space
Free initial floor plans and elevations, with up to 3 changes allowed, for residential and commercial projects.
Architectural and engineering services available, but at owners cost.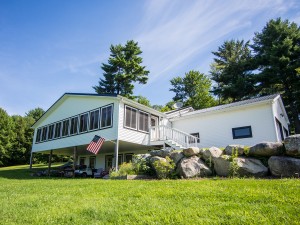 Lake Front Renovation
Complete Remodel of old cottage to modernized year-round home.  From old to new in 8 weeks!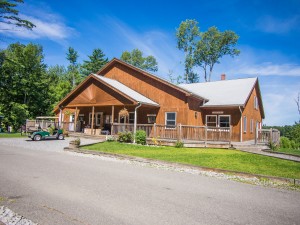 Camp Manitou
Ongoing Construction at this ever growing summer camp.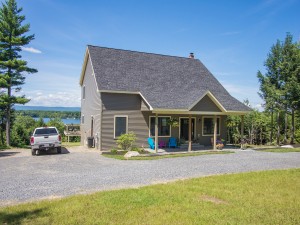 Ridge Lake Home
The client's architectural plans were used to build an energy efficient home specific to this young family's needs and budget.